Posted by Fred Knapp on 11th May 2017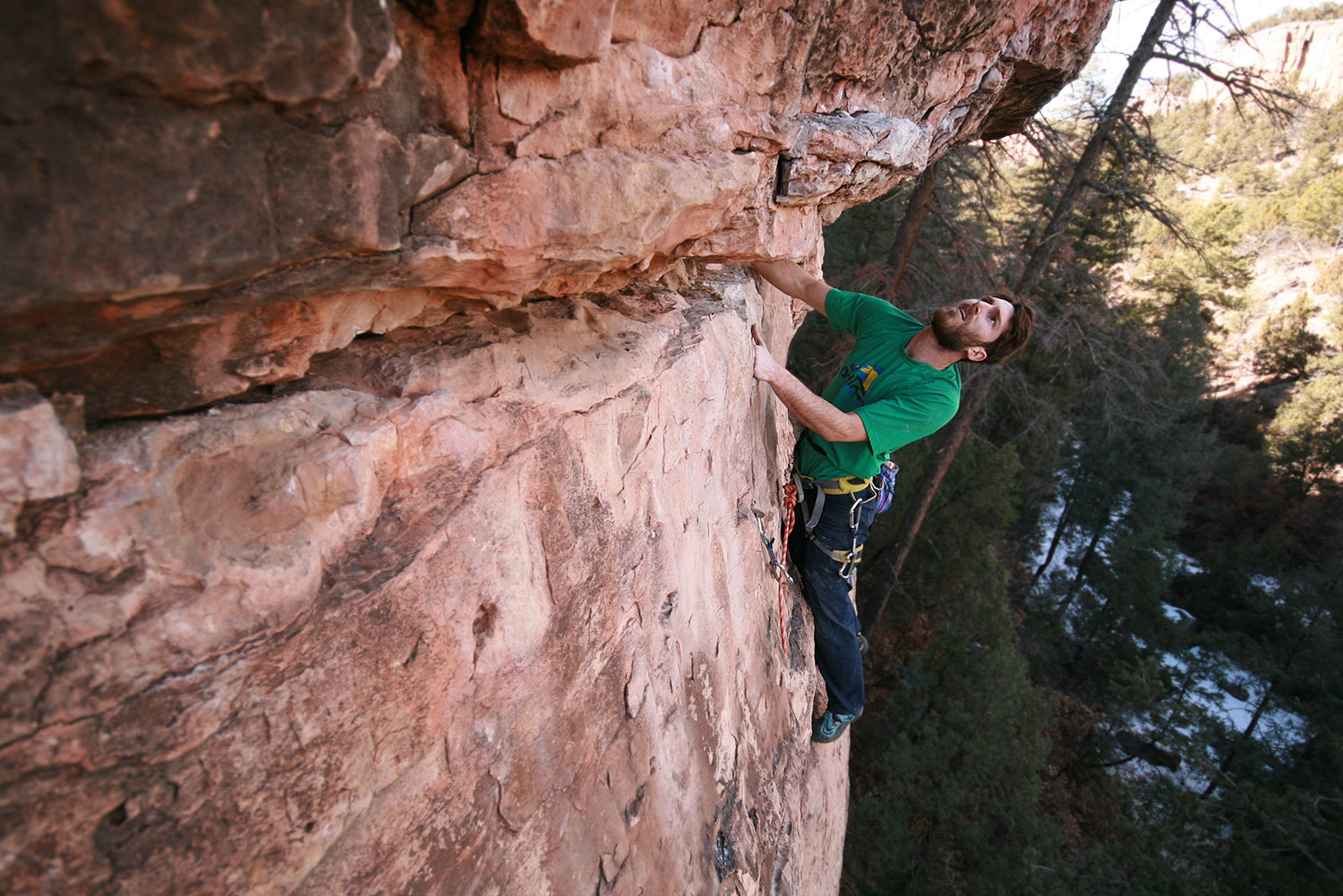 Wow. What a spring we're experiencing -- mild, if not a little wet. It's truly been perfect Shelf Road conditions, though certainly there are days where climbers want to avoid the sun.
Shelf Road has so many aspects that chasing shade or sun isn't that difficult, but the great news for Shelf veterans is that many new routes have gone in recently, especially at The Gallery. Rick Thomson's Shelf Road Rock includes several dozen routes in that area that can't be found in any other book (and he clarifies confusions at the Far Side). If you're heading out there, take a peak at the sample photo for the Far Side: http://stores.sharpendbooks.com/shelf-road-rock-by...
You may find some routes you haven't climbed or get the up-to-date info. And be sure to check out The Zoo -- the newest crag that sees morning sun and afternoon shade! If you haven't been to the North End, Heaven or the Great Black North, it's worth checking them out. Some of Shelf's most classic lines reside among the forests at those crags. And they're a little cooler!